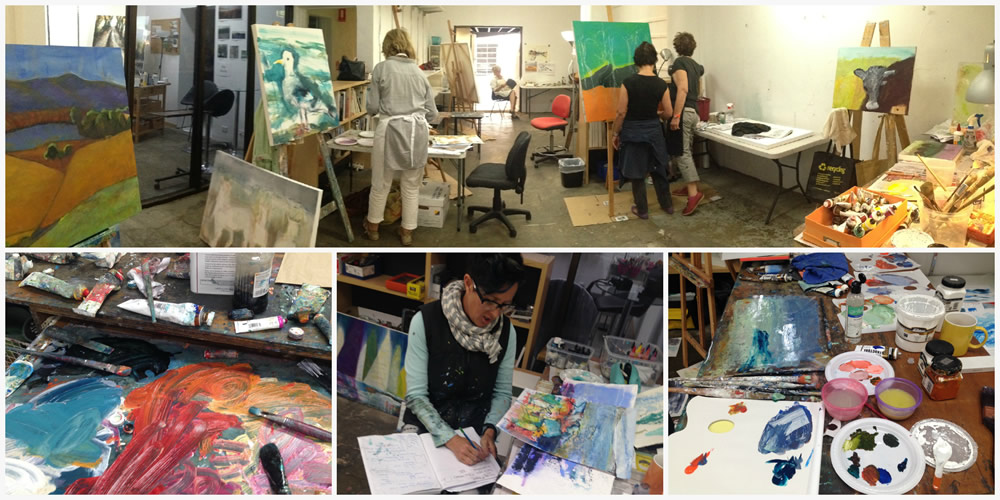 Art Workshops Sydney
Founder and Director of me Artspace, Debbie Mackinnon, runs a vibrant painting group in the studios every Thursday – Paint with me. Her aim is to radically change the way artists come together to explore their passions and to develop their ideas, on the winding path to becoming better painters.
The me art collective is an explosive mix of talent driven by the 10 artists who drop in on Thursdays – each artist is working at their own level with encouragement and inspiration from the others – several members have already had their own solo shows.
There is no 'course', just a meeting of kindred spirits, where ME becomes WE.
We are not defined by rules or conventions, just a desire to push the boundaries of art.
Please see guidelines in attachment below and email your interest to Debbie via the contact page.
Art Month Sydney 2020 – Exciting drawing and painting workshops
Art Workshop – Paint With Me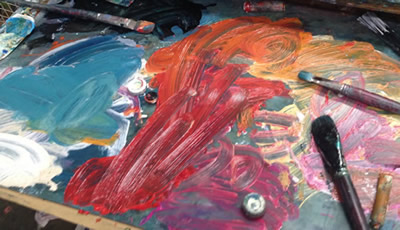 Note: Debbie also runs occasional all day, hands-on workshops for artists. Details posted here when available.
Sign up for newsletter
Share on social media